THIN CLIENTS FOR SMALL AND LARGE SOLUTIONS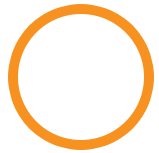 THIN CLIENTS FOR SMALL AND LARGE SOLUTIONS
Our software can run on a PC and thus protect our customers' investment.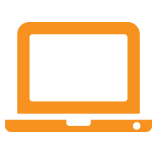 3-4 support calls on average per Today from 60,000 terminals prove stability and quality.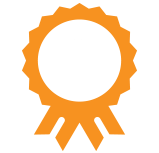 Our software supports devices from multiple vendors as well as PC.
Call and listen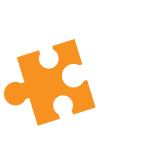 More than 80% of our terminals are managed with Scout Enterprise Management.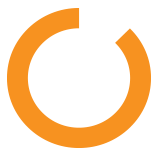 Our image is 20 times smaller than in Windows, which saves bandwidth.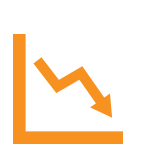 Typically, a thin client lasts 6-8 years, saving money and protecting investment.
We have never had viruses on our terminals. Our customers can sleep peacefully without any problems.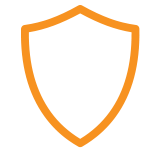 Our software can be transferred to a new terminal at no charge.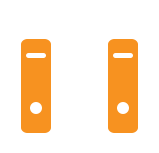 Our customers have saved money by implementing our thin client solutions.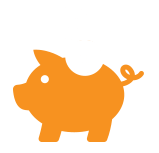 Software update at least 4 times a year to optimize security and features.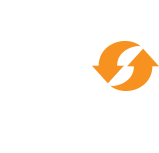 THIN CLIENTS! – WHAT IS THE BENEFIT?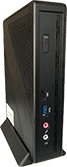 Innovative, reliable and secure. We provide the right solutions for your virtual world that support your business. We make it easy to deploy and maintain terminals, whether global or local.
CONTACT US – WE CAN HELP YOU!
At Nextsystem we are ready to help you and your company with thin clients.
Contact us today and find out what we can do for you.
+45 20 260 261
NEXTERMINAL NEWSLETTER
Keep up to date on developments in thin clients.
WHAT DOES OUR CUSTOMERS SAY?